Boat Marina in Lewiston, CA
Trinity Alps Marina is a family-owned and -operated boat marina, providing a full line of quality boat services and products to boaters throughout Lewistown, Weaverville, Trinity County, and Douglas City, CA and beyond. We specialize in affordable rentals for houseboats, ski boats, fishing boats and patio boats. Our facilities also accommodate boat repair and boat storage needs, to keep your vessel running smoothly. We're open seasonally from June through October.
Your Complete Boat Service Provider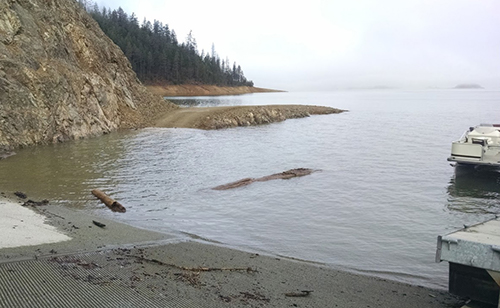 There's no better way to explore the majesty of Trinity Lake and have an enjoyable time out on the water than docking your boat at Trinity Alps Marina. As a full-service marina in Lewiston, CA, we're ready to provide you with affordable moorage, as well as everything you and your boat need while exploring the local area. Our boat services are all-inclusive—from slip rentals, to repairs and marine products and supplies. If you need anything, just ask us! We'll do our best to help make sure you get it, whether it's service for your vessel or essential boat supplies in Lewiston, CA.
Since we opened in 2003, our boat marina in Lewiston, CA has become a destination for boaters and lovers of the outdoors alike. The allure of Trinity Lake is enough to draw anyone in, and its many features make it a great place to explore—even if you've visited us dozens of times before! Bring your own boat and launch from our baot marina or inquire about any of the rental options we have available. We'll make sure you get a vessel that's right for you, at the right price. We even have holiday specials and seasonal pricing! Contact us today to reserve your spot at the marina, and enjoy everything Trinity Lake has to offer.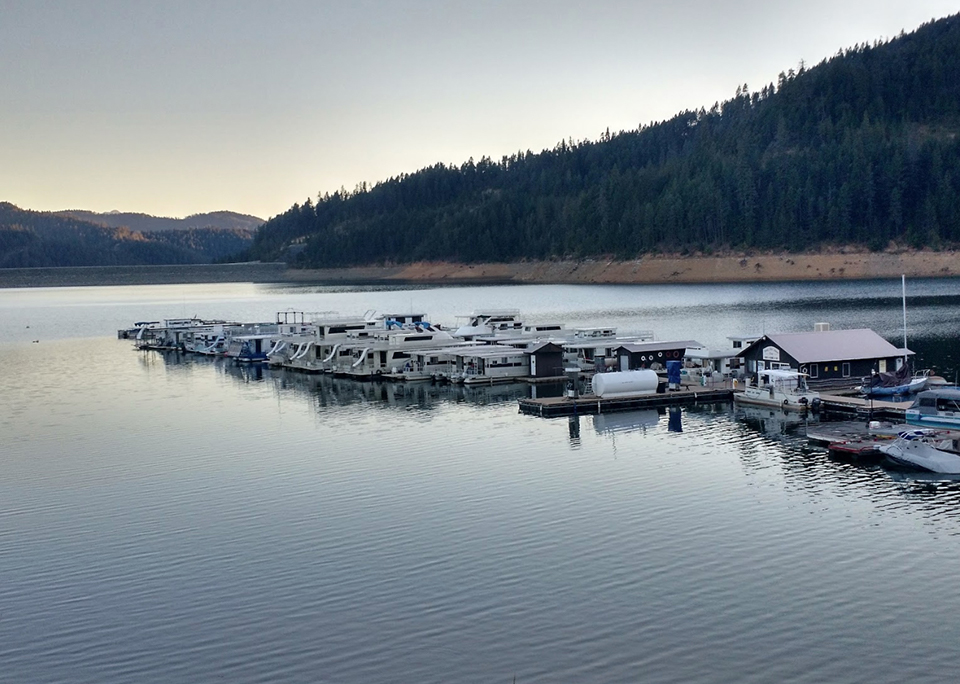 Boaters launching from our marina have access to 145 miles of beautiful shoreline, waterfalls, creeks and secluded getaway coves!
We employ OMC-certified mechanics and a professional service staff with decades of cumulative experience.
We rent house boats, pontoon boats, ski boats and fishing vessels and have moorage capacity for numerous vessels.
We've been a family-owned and –operated business since 2003, proudly welcoming boaters from throughout the area.
Our conveniences include access to fuel, groceries, a full-service restaurant, a ski and fishing pro shop, and a large convenient launch ramp for easy access to the lake.
Hit the Water Today!
No matter if you're fishing, tubing or just relaxing under the sun out on the water, Trinity Alps Marina welcomes you! Launch at our boat marina today and enjoy the many conveniences we offer.